XCEL PROJECT
Our mission is to provide recreational facilities
and activities for young people in Eskdale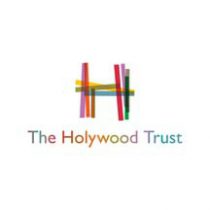 The Holywood Trust
The Holywood Trust is a charitable organisation which aims to help young people in Dumfries and Galloway. It gives grants to individuals and organisations, creating opportunities for young people in the region.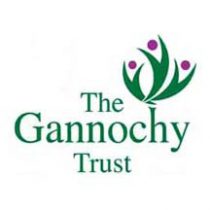 The Gannochy Trust
The Trust has made significant contributions to a wide variety of projects across Scotland over many years, ranging from major national flagship projects to smaller, but nonetheless important, community projects.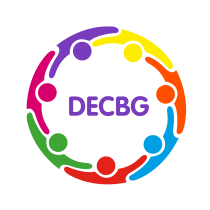 Ewe Hill Windfarm
Ewe Hill Windfarm funds projects and initiatives that support the rural regeneration and sustainability of communities within the Ewe Hill Windfarm area and enhance the lives of those living and working in the area.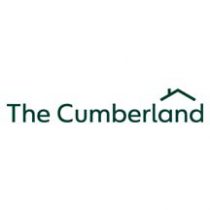 Cumberland Building Society | Making a difference in our region
Each year, The Cumberland donate over £100,000 to a variety of good causes which include local charities, neighbourhood groups, schools and voluntary organisations

Our activities form the basis of everything we do. We offer opportunities for young people of all ages to engage with the project, have fun, learn and develop themselves. We are always looking at new ideas for projects and activities.

Leadership is an important part of the Xcel Project. The majority of our volunteers are under the age of 25 and we also want to give young people who have engaged in the project previously the chance to stay involved.

We want to challenge young people to look at what they are going to do when they leave school or exit further education. We will encourage them to think about their future and provide them with the information and skills they need.