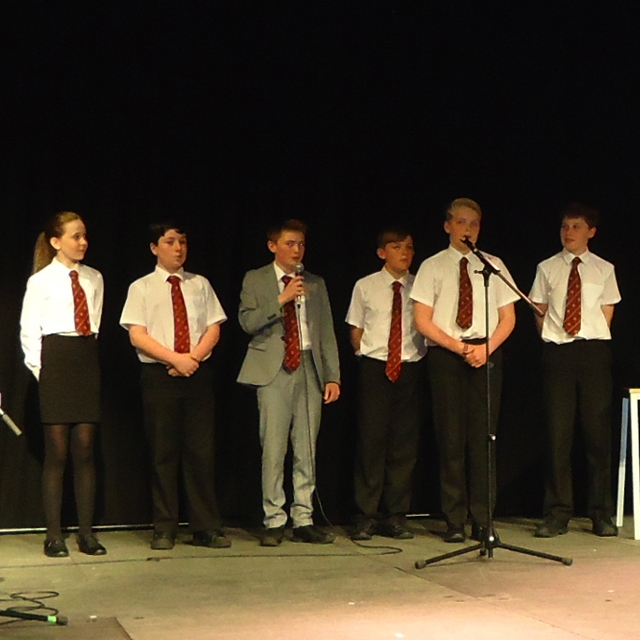 Employability
The Xcel Project is currently run from our Youth Information Centre on Langholm High Street. Over the last year we have developed this space and we are keen to get even more young people through the door. We have created a dedicated IT and Employability area as well as a comfortable seating area.
We use the employability area to try and create and highlight opportunities for our young people. The upper age limit of the Xcel Project is 24, this enables us to work with those young people who have left School, College or University and are struggling to find work. We will work with the young people along with partner organisations to help them develop their skills and increase their confidence.
It is all about challenging the young people to look at what they are going to do when they leave school or exit further education. We will encourage them to think about their future and provide them with the information and skills to give them that head start they will need.
The Xcel Project is now part of the ECG (Employability Coordination Group) which is run through Langholm Academy. This involves a number of partners, they are Langholm School Cluster, Langholm Initiative, SDS (Skills Development Scotland) DYW (Developing the Young Workforce) and D&G Council Employability Service. This is a group that shares ideas and resources with the aim of creating efficient partnerships.